"We met, we saw, we learned, we clicked!
Twenty photographers, including participants and mentors, gathered at Kumartuli to kick off a captivating session on candid photography organized by the Photography Club Of India (PCI).
Special thanks to the mentors of today's event: Deb Lahiri and Rajib De who shared their diverse perspectives, discussed challenges, shared real time on the street feedback, and exchanged ideas which boosted the participants' creativity.
Feedback from Avinava Bannerjee ( one out of many feedbacks from today's participants) – "Very cooperative, interactive and humble mentors…It was a great learning experience. Love PCI !"
Overall, the event was a resounding success, with photographers of all levels of experience coming together to explore the art of candid photography.
The session ended with 'cha and ghughni' [ tea and snacks curry made out of chickpeas] at a joint near the venue for a highly engaging discourse and left everyone motivated and excited to continue and enhance their journey with lenses.
Self- selected photos from all participants will be reviewed at a session at Salt Lake PCI joint on 30th July in the evening.
See you soon and happy clicking !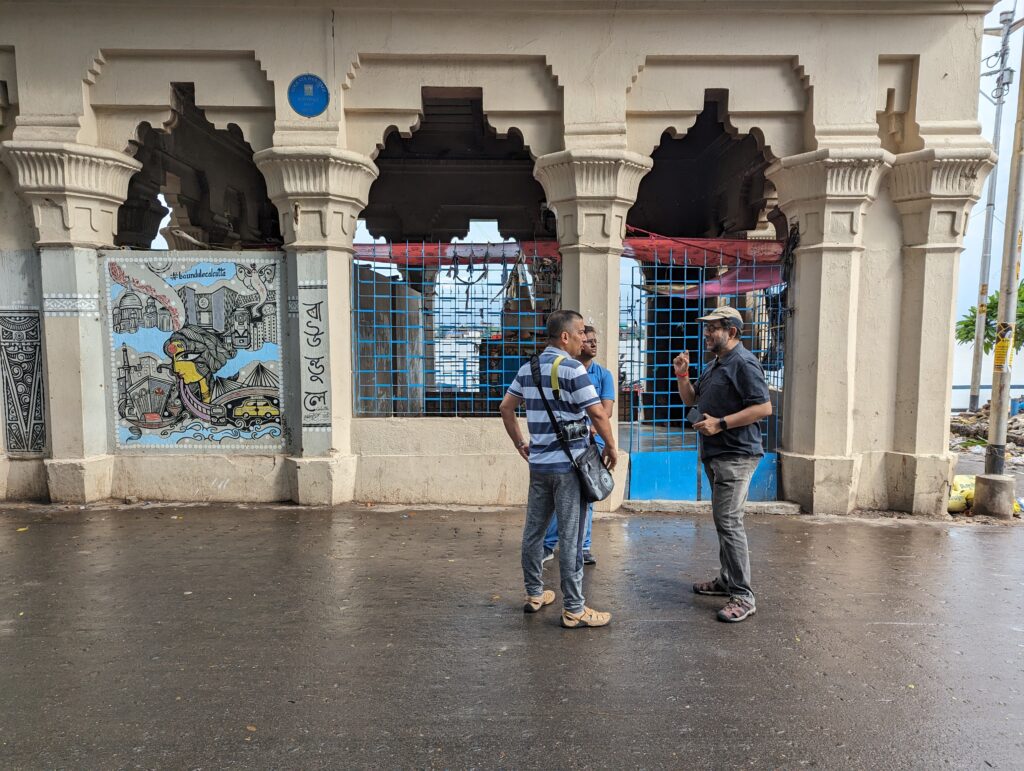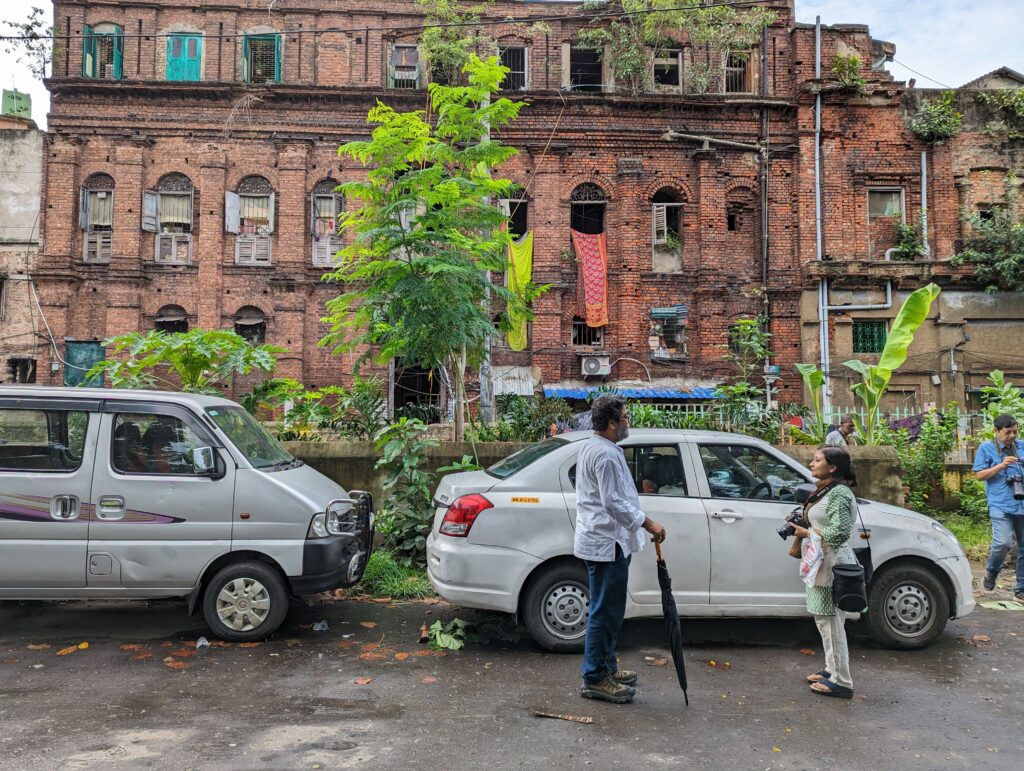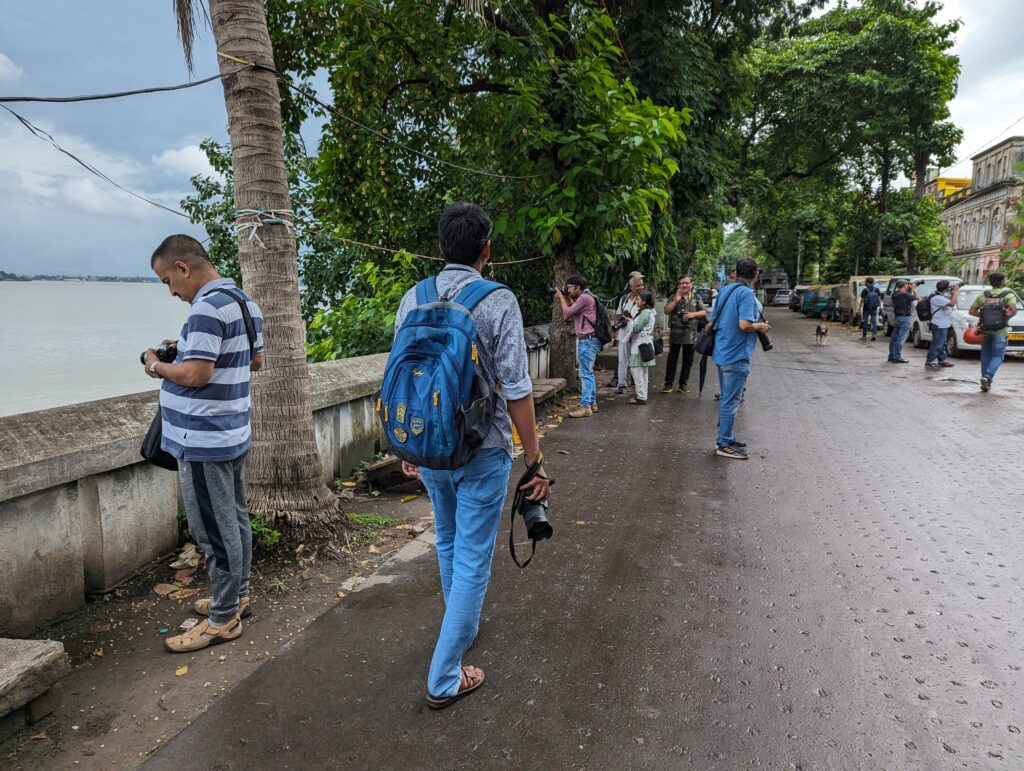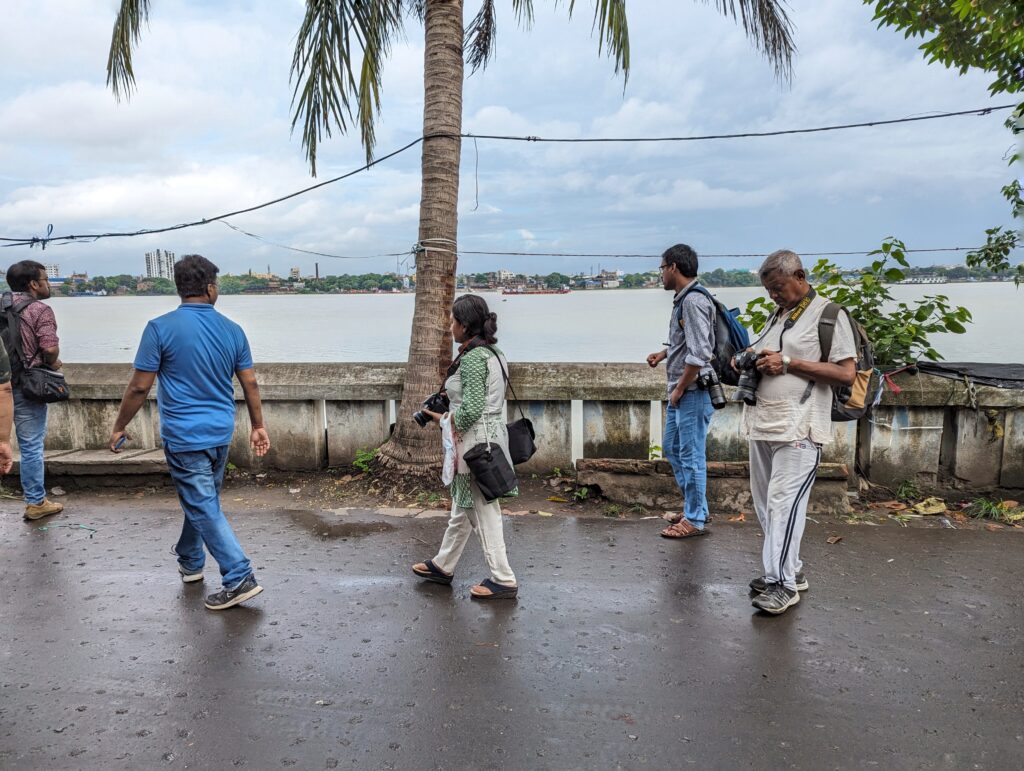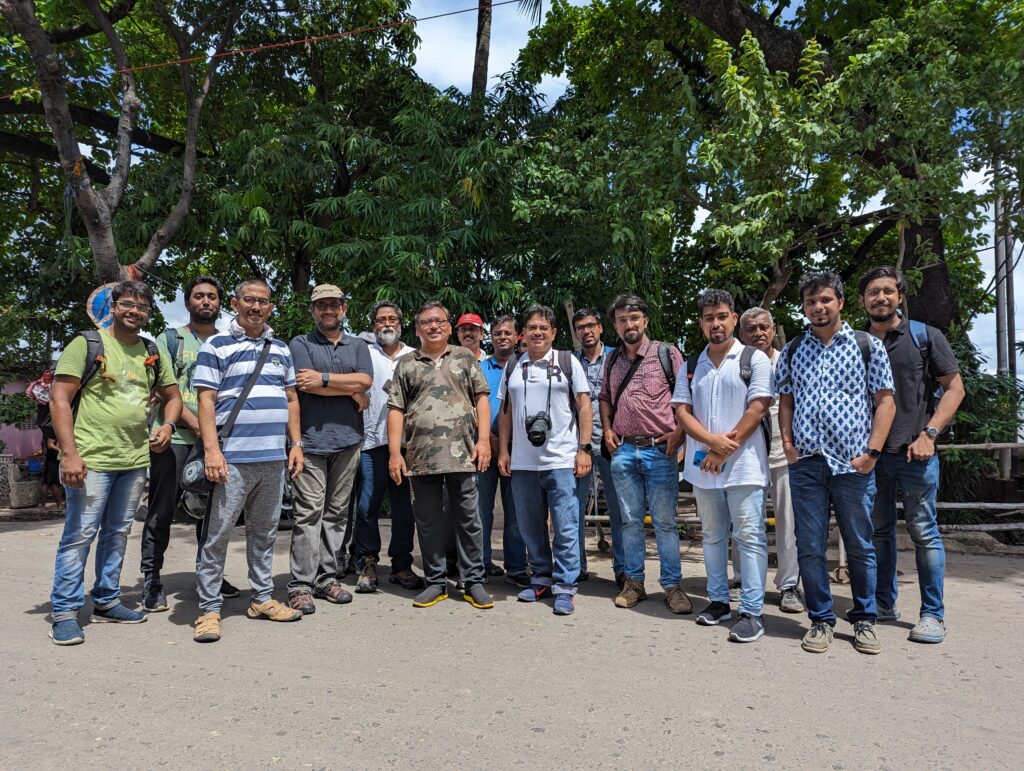 Thanks
Team PCI