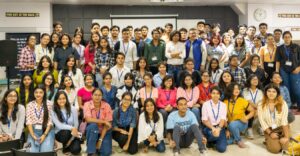 We are proud to share with you snippets of a joyous evening. Our founder Shri Sabyasachi Nath had gone to iLead to talk about the basics of photography with a hall full of their students— the future of the country.
The students, most of who do not have a background in photography, heard and watched without batting their eyelids. We hope many of them will take an interest in photography after this session and some might even pick up a camera seriously!
We, from PCI, are excited for the new endeavour of spreading to the nooks and corners of the country till the grassroot level the magic of photography.
Our special thanks to Soumya Subhra Das, HOD, Media Dept. for opening the door for this opportunity
Please be with us in this journey like you always have!
Thanks to Subrata Dawn for wonderful snaps.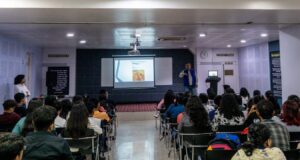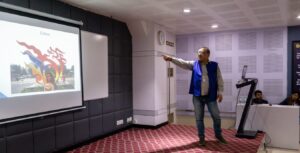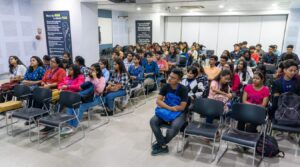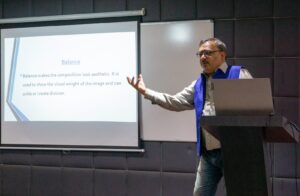 Thanks
PCI