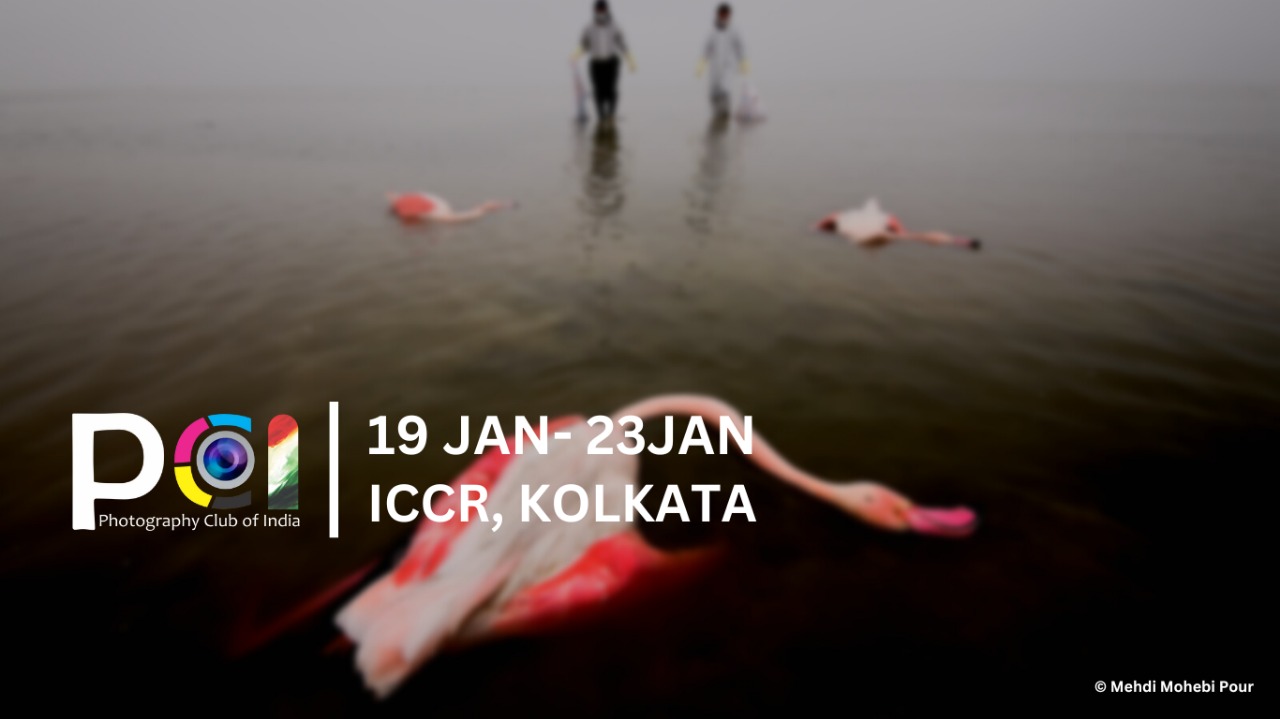 PCI 5th International Photography Contest and Exhibition 2023
The "Photography Club of India (PCI)" is a pioneering community of photography lovers dedicated to spread the art among photographers as well as people who feel hesitant to enter the realm. We, Team PCI, have created this platform where members young and old can come together to tell their stories captured in images. PCI had been created to enhance and encourage the knowledge of photography across continents, across age groups and across skill levels.
The sapling planted in Kolkata, the "city of joy" in India has now branched out and bloomed across different countries around the globe. There are Beginners, Amateurs and Professional Photographers from countries such as Bangladesh, Pakistan, Spain, Germany, USA, Iran, Poland, Israel etc, who  share our values and have nurtured us. Every year we showcase the works of our community through an International Exhibition, which has been held at Kolkata till now. This annual event is a conglomeration of creative thinkers who huddle together to express their experiences, learnings and share knowledge about this art.
For photographers and photography enthusiasts, we have now created multiple channels of engagement such as workshops, webinars, photo-walks, and competitions to support the photographic pursuits of our members with different levels of skill.
RETURNING! After a two-year hiatus…
Photography Club of India's iconic exhibition is back!
The Festival of Light, Shutters & Lens! A Festival of visual arts and creative minds!
5th International Photography Contest & Exhibition to be held at ICCR on 19th to 23rd January 2023.
Based on requests received, past data and to encourage wider reach and a greater participation we have increased the number of categories for which images can be submitted. This time we have 9 Categories which includes a special category for students our next generation.
Selected entries in this exhibition
Programme Details:
Festival Team: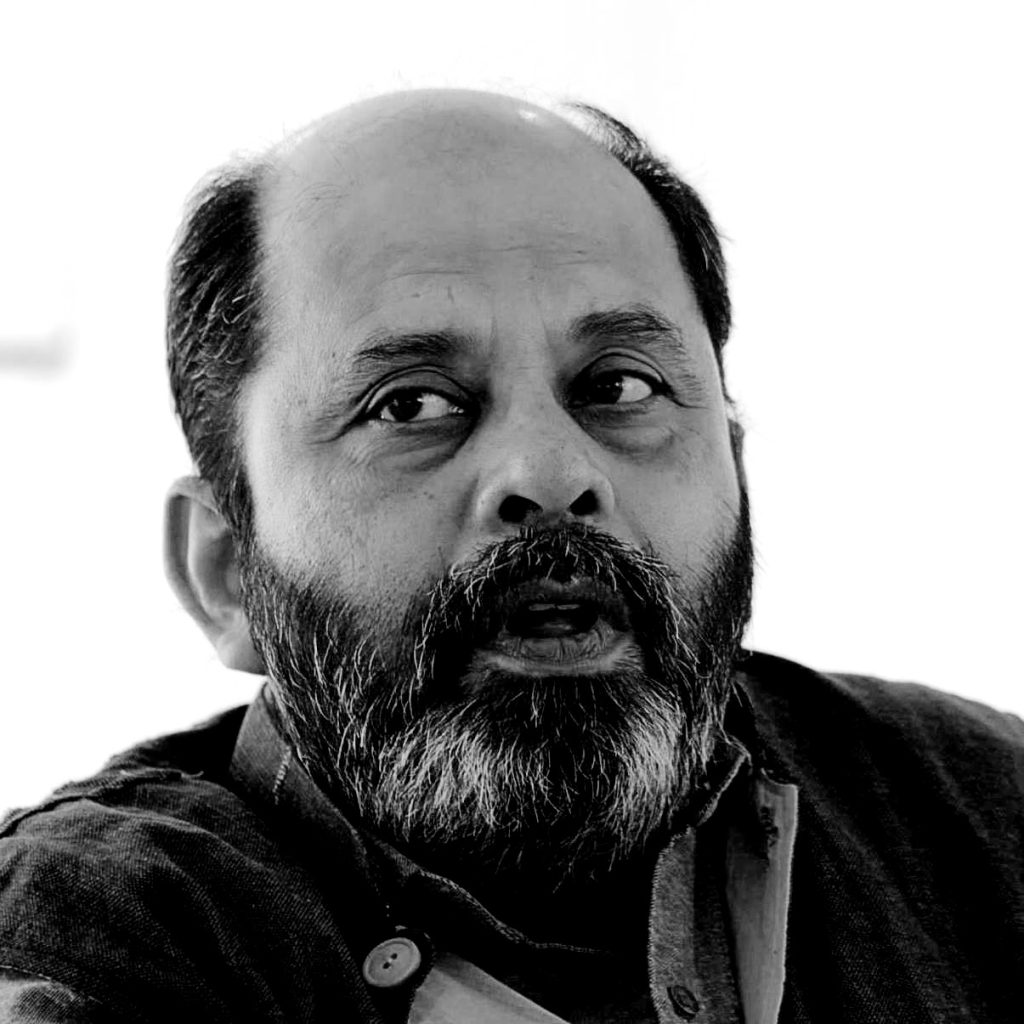 Amitava Dutta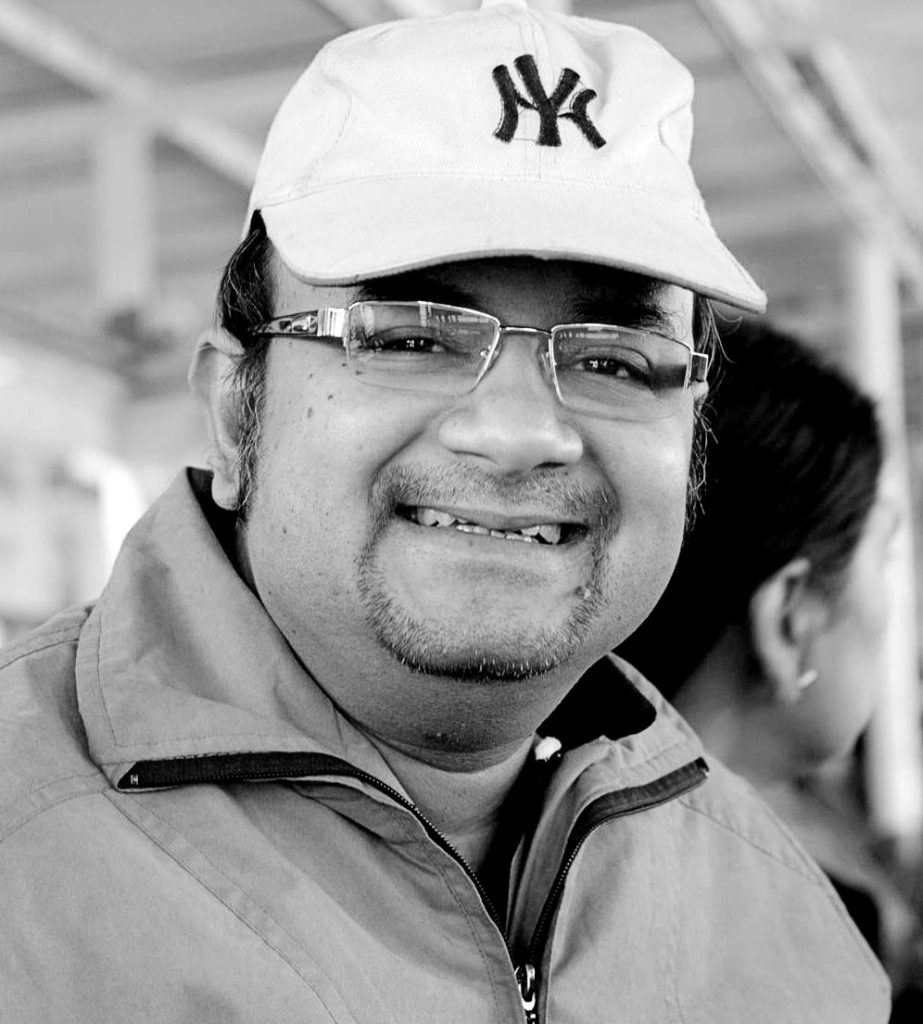 Gautam Banerjee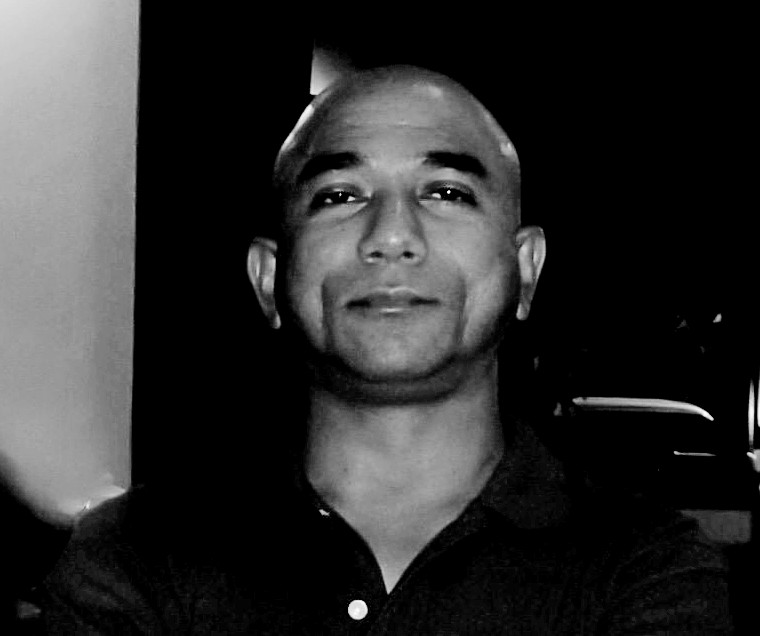 John M Anthony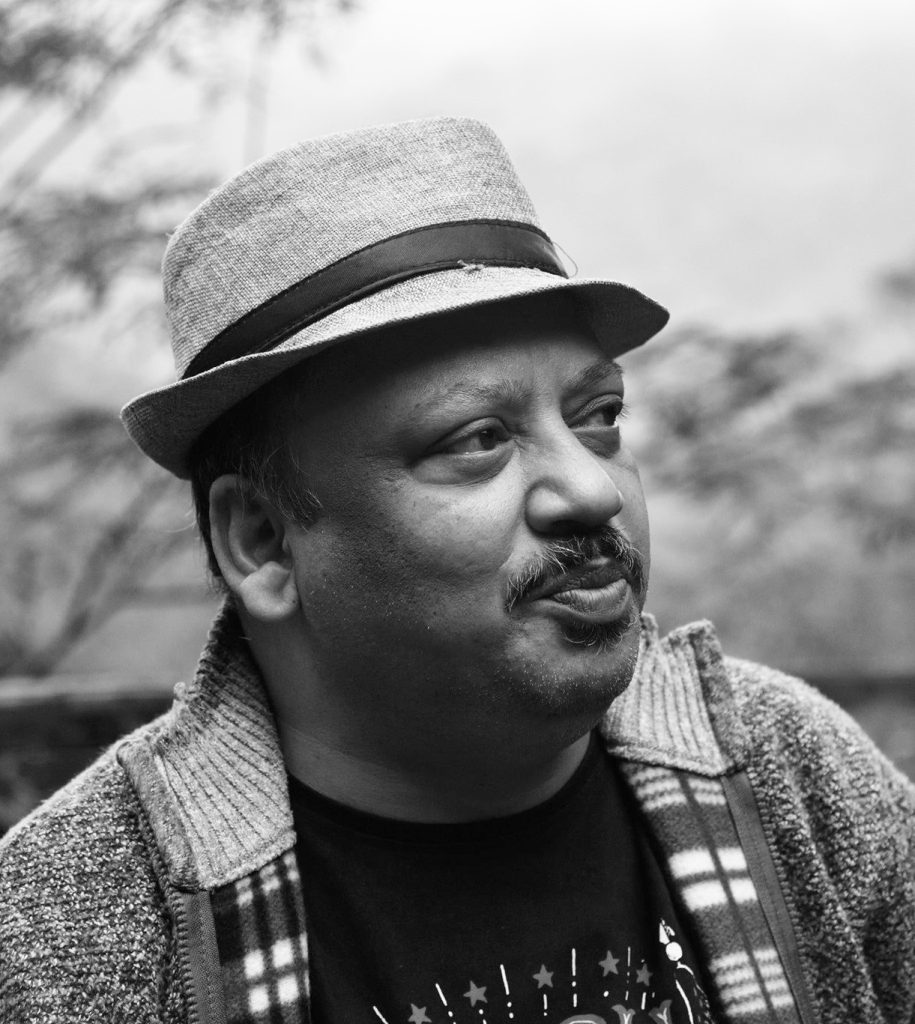 Sabyasachi Nath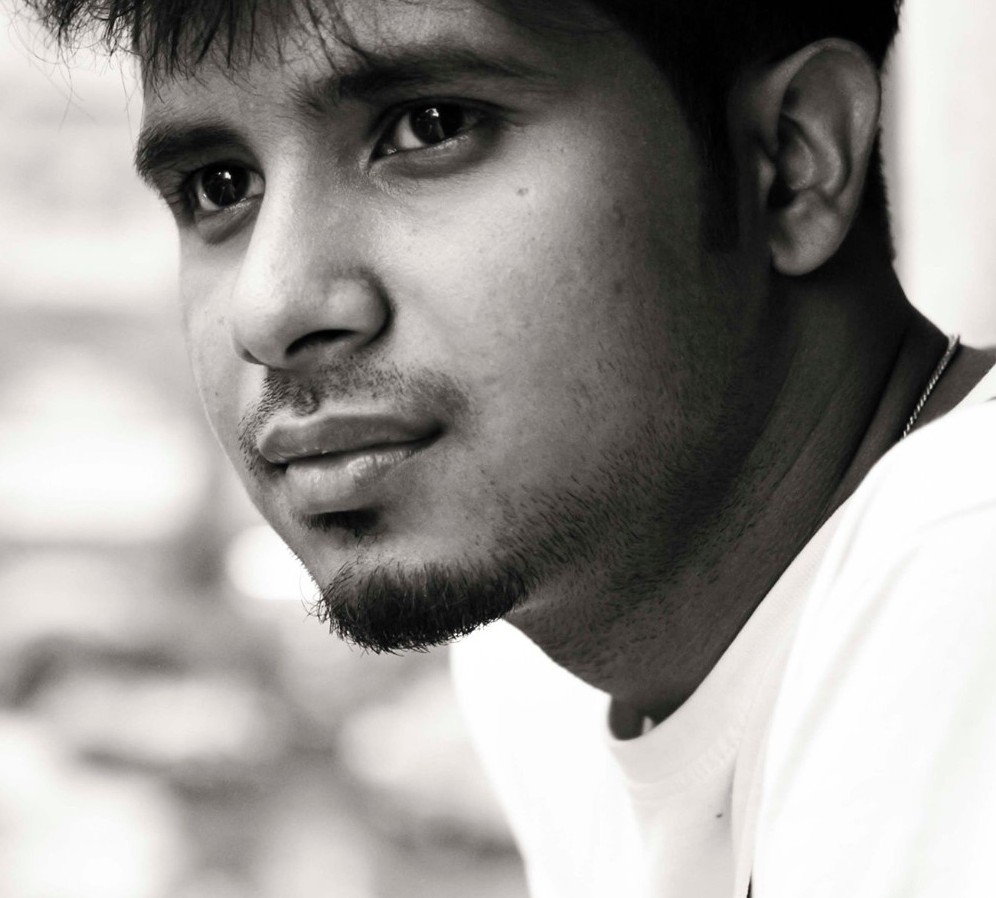 Subhadip Biswas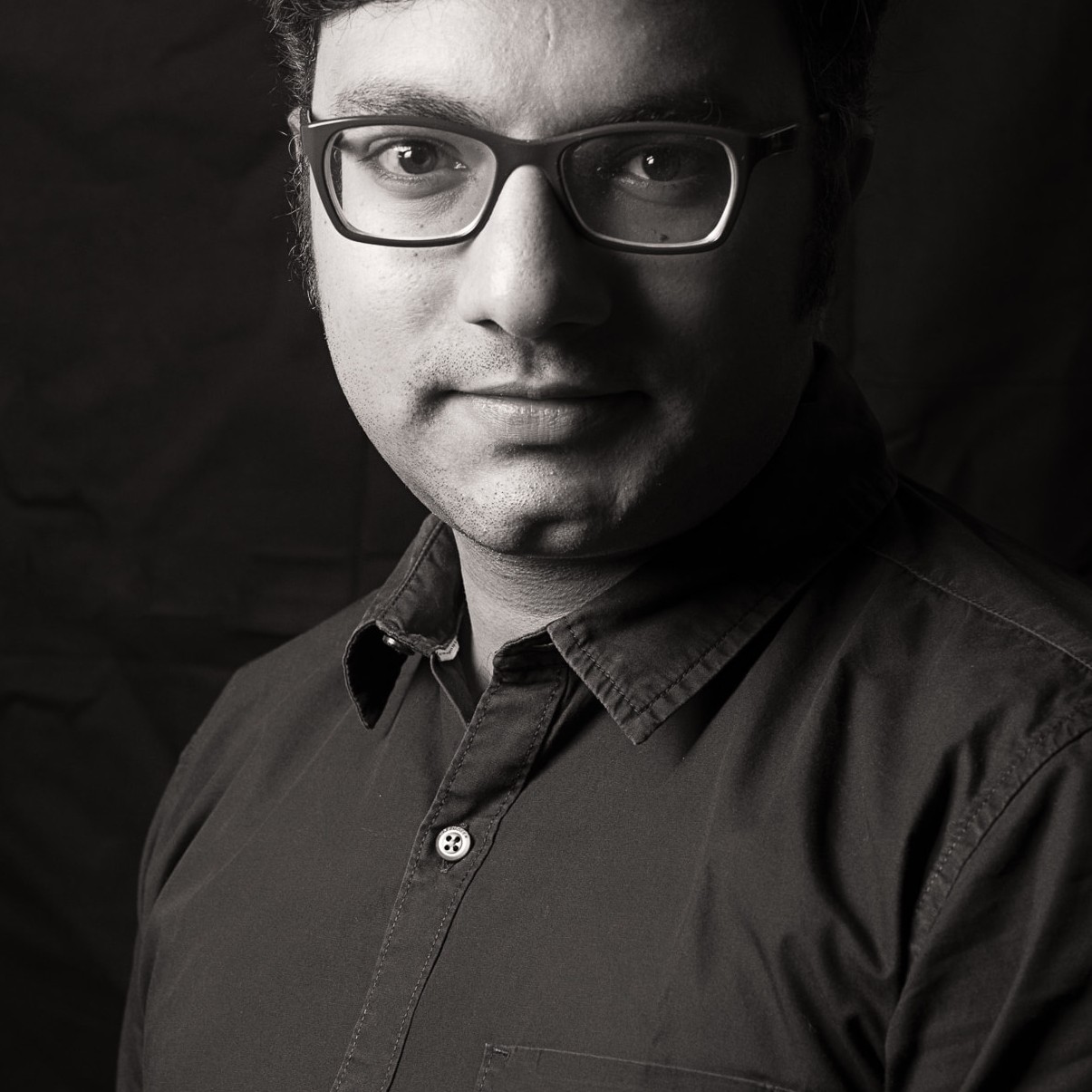 Sudip Roy
Exhibition Details: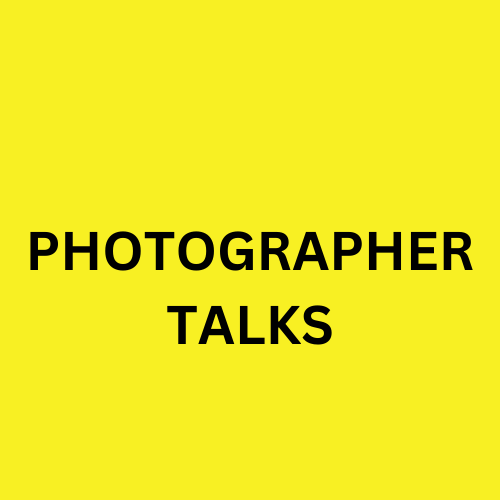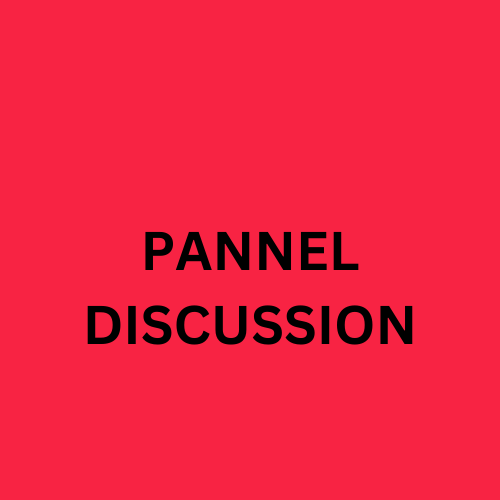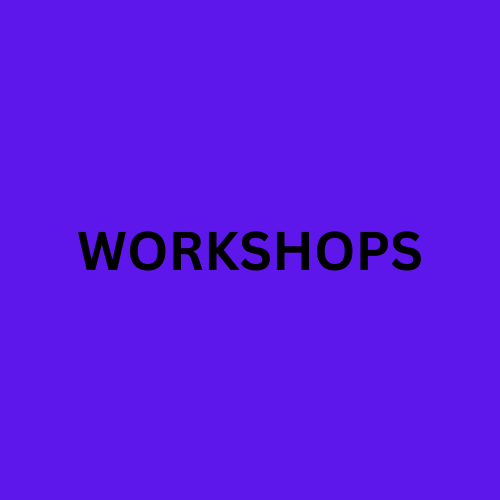 Partners:
Corporate Partner :
News :
Contact Us:
Email id : pci@pciphotography.com
Phone : +91 9830967550